Eight Great Gap Year Ideas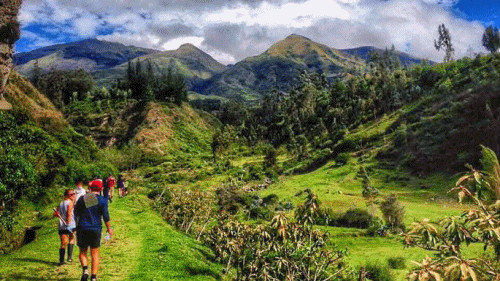 Volunteer with VSO
Voluntary Service Overseas sends suitably qualified adults to developing countries, generally for at least a year, so commitment is required. You need a professional qualification and/or a degree. Current vacancies include health education in Burma, business and marketing in Cambodia, marine biology in the Philippines and teaching in Rwanda (020 8780 7500, vsointernational.org).

Work in Australia
The Working Holiday Visa (£268; border.gov.au) allows travellers aged 18-30 to work in Australia for up to 12 months. You can apply for any job you like, and with the minimum wage set at £11 an hour, you can save, too — although you can only spend six months with any one employer. Once you've explored Oz, you're well placed for jaunts to Southeast Asia or the Pacific.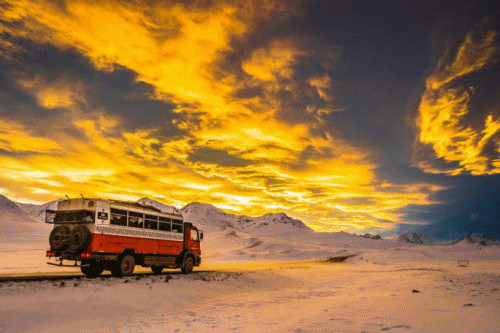 Go overlanding
Epic overland trips can be tough — sleeping under canvas, cooking on the road and spending long, long hours in the truck — but the friendships forged and tales to be told make it worthwhile. The classic is Cairo to Cape Town, 17 weeks passing through a dozen African countries (from £3,650pp, plus a £1,180pp local payment; oasisoverland.co.uk).

Crew a yacht
It's the glamour option. To improve your chances of catching a skipper's eye, get some basic training in Standards of Training, Certification and Watchkeeping (STCW): a one-week course covering survival, first aid, firefighting and security training starts at £745pp with Flyingfishonline.com; it advertises positions, too. Or try Crewseekers.net.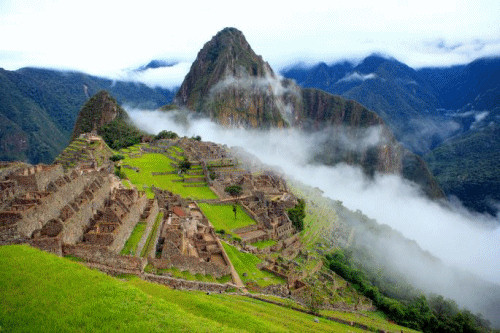 Work and play in Peru
Earn the right to see Machu Picchu by joining a 10-week programme that starts with a week's intensive Spanish tuition in Arequipa, before moving north to the Colca Canyon, where you'll spend three weeks teaching, looking after kids or building. That earns you a three-day hike down the Canyon. After working on two more projects, your final week is for your Inca Trail trek, after which you can come home (wrong decision) or continue exploring South America. The cost is from £4,075pp, excluding flights. (theleap.co.uk).

Summer camp
They're an American institution, and you'll need buckets of enthusiasm, experience of working with kids and a love of the outdoors to be a camp counsellor. Interviews for next summer's placements take place between now and October. For a 10-week stint between mid-May and late-August, you can expect to pay £499, including flights, medical insurance and online training (bunac.org).

Teach English
Our language is in huge demand, especially in Asia. In most cases, you'll need to get a Tefl certificate. A 120-hour online course is the bare minimum (£245; i-to-i.com) and the agency can help you get a pocket-money placement as a teaching assistant in a school in China. Another option is Meddeas, which offers gappers the opportunity to work as language assistants in private schools in Spain. You don't need a Tefl qualification, you'll earn £285 a month pocket money and get full-board accommodation with a host family (meddeas.com).

Help the National Trust
No reason not to gap-year at home. Europe's biggest conservation charity offers thousands of volunteering positions, including a few full-on internships — some of which come with accommodation. Current opportunities include six-month placements in the kitchen garden at Chartwell, Kent, and doing conservation work at Polesden Lacey, Surrey (nationaltrust.org.uk/volunteer).

Source: The Sunday Times, August 20, 2017 (subscription necessary)